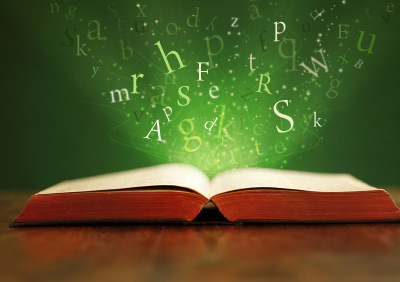 You have the vision. I'm here to help you realize it.
Every creative project, and creative person, is unique.
Whether your finished novel or script needs refinement, or you're just starting your story and want help developing themes and characters from the very beginning, I can give you a fresh perspective.
Or perhaps your project is complete and ready to be shared with the world, but you're feeling intimidated by crowd-funding and the challenges of self-publishing? I'll coach you through it.
Want to tackle your business strategy, brand management, and planning? Let's lay out a path that helps you achieve your goals, but keeps your life balanced and healthy.
It's my job to help you overcome any creative challenge!
Services I Offer
– Project and Story Development
– Developmental Editing
– Crowd-Funding Coaching
– Creative Career Planning
My Experience
My name is Robin Childs, and I have a wide range of experience both technical and creative. For over a decade I've written and illustrated various comic projects, producing over 1000 comic pages, not to mention hundreds of thousands of words in the form of script and short stories. You can find my current story, LeyLines, online.
When it comes to editing the work of others, I have honed my critique skills by providing feedback to hundreds of creators, covering everything from prose and comics to animations and radio dramas. I specialize in developmental editing, focusing on theme, characterization, story structure, and world-building.
As for crowd-funding, I've run two successful Kickstarters and one unsuccessful campaign, meaning I can share with you not only tips and tricks, but mistakes to avoid. I've also coached other creators to success. As a former Engineer, spreadsheets and cost calculations pose no threat to me, and together we'll make sure that your estimates and goals line up with your project's needs. I'm happy to coach people through their first Kickstarter campaign, helping them plan for (and manage) success.
First Call (or Chat!) is Free!
I always start with a conversation to understand your goals and match my skills to your needs. We can talk on a phone or Skype call, or a live text-based chat. Email correspondence is also an option. Whatever you're most comfortable with. Just use the form below to contact me (or email me at info@mokopress.com) and we'll set up a meeting! Want to know more about the process? Take a look here for a full description of how we'll work together.
Schedule your first FREE meeting!
Plan your crowdfunding campaign!
Tackle your own ambitious project!
Schedule a meeting with me!
Got something to say?