Interview with Joel Mercer
Posted by Robin Childs on October 8, 2015 News | Uncategorized | Tags: Alice in Wonderland, comics, creative consulting, Joel Mercer | No comments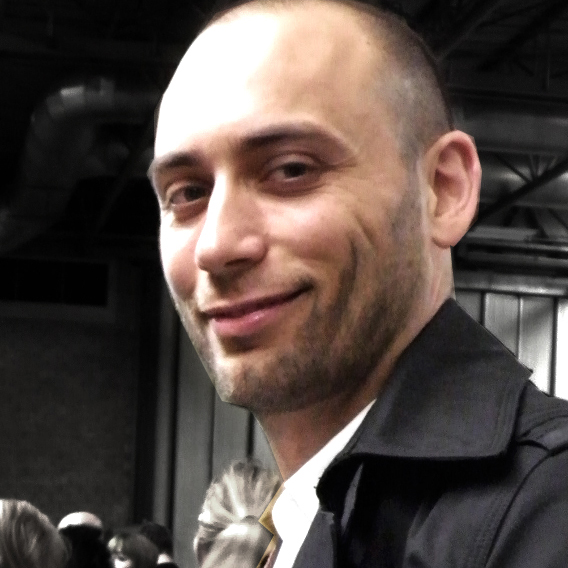 Joel rediscovered a passion for comics later in life and was eager to tackle
an ambitious new project based on the classic Alice in Wonderland
. However, after two years of research he found himself battling with an unwieldy script and a seemingly insurmountable narrative. Having found a mentor, he's now making consistent and meaningful progress on the first of many exciting projects!
We asked him to share with us how bringing in outside support transformed his process and is helping him realize his goals.
Tell us about your work, Joel!
Along with my freelance illustration work, I am working on a re-imagining of Alice in Wonderland. I also lecture in illustration at a university.
I began drawing at an early age, going through reams of paper and pestering my parents for more drawing materials. Then one day I discovered what would become my bible, Stan Lee and John Buscema's "How to Draw Comics the Marvel Way", and my life changed.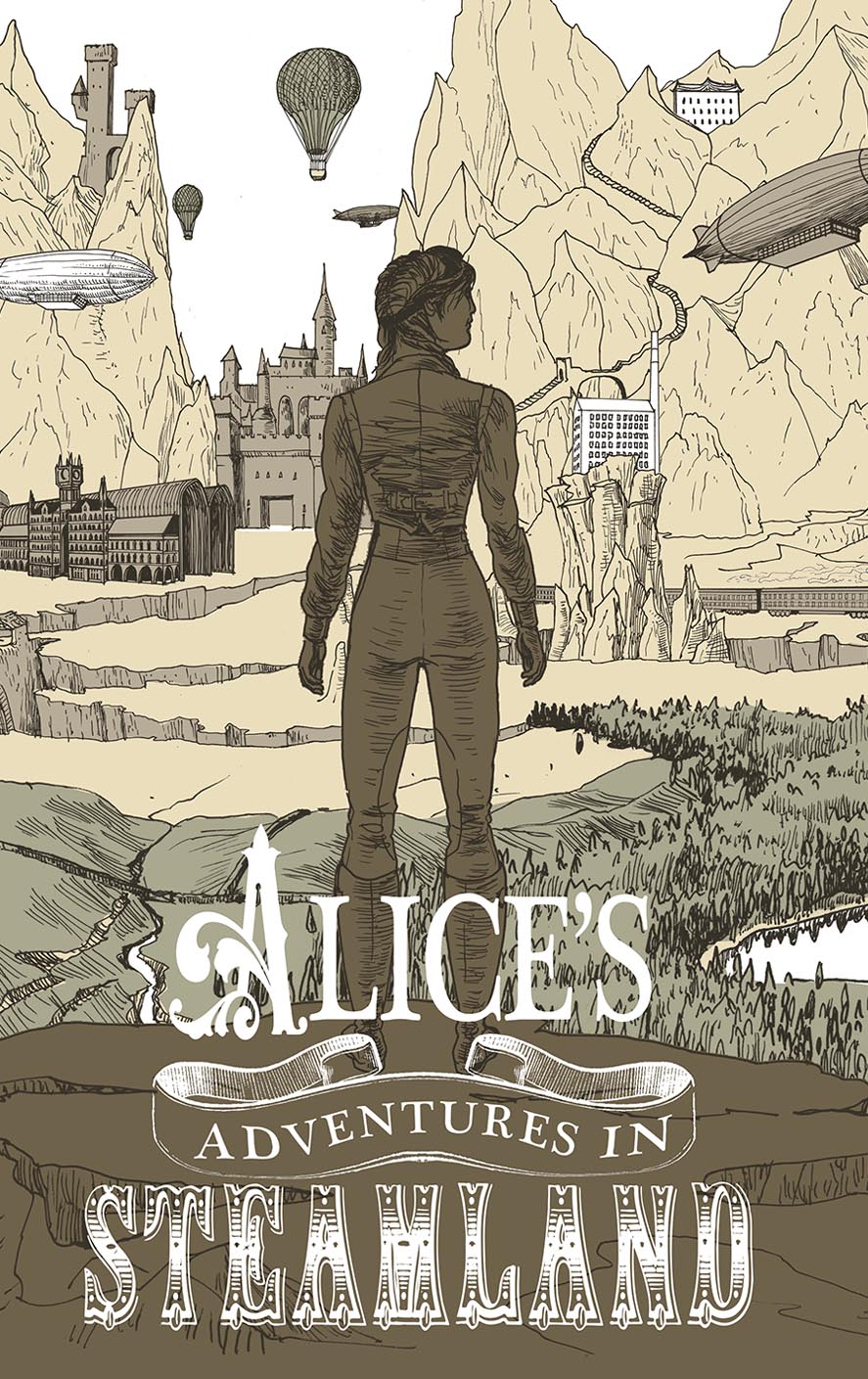 I have several projects I would like to realize, especially my current project, Alice's Adventures in Steamland, a neo-Victorian re-telling of the classic Lewis Carroll tale.
When did you decide you needed help?
Having returned to comics a bit later in life, I have found that I don't have much in the way of a social support mechanism in place that understands and can facilitate my goals. After two years of research and development into the practice and art of story writing, I found that I was battling with a large and unwieldy script.
Working in a vacuum, without any kind of support is very challenging, and the more obstacles I faced, the more it seemed that finishing the narrative was an insurmountable challenge. I concluded that I needed to bring on board some professional help because I believe that, unless you are extremely lucky and happen to possess all of the attributes that goes into becoming a good story-teller, artist, project manager and all of the multiple skills that you need to realize a comic book, you may as well look for support to bolster your weak areas.
I liken it to a film director, who needs whole crews of people in order to realize a movie.
I had been on the look out for a mentor for some time, but it wasn't until I noticed that some of the artists I was following were offering reward brackets on Patreon that I signed up for an art support package. Although this was an excellent service, I specifically needed script editing help, and so I carried on looking for a package to suit my needs.
Tell us about your decision process when choosing a mentor.
When choosing a mentor, I realized that it was very important to get the right fit – especially when it comes to writing, which presents such a personal externalization of the author's inner belief systems. I knew that the person I wanted to work with would need to be able to sympathize with my world-view in order to get the philosophy within my work.
I am a keen Podcast listener and I already had an impression of Robin via the Webcomic Alliance Podcast. So when I found Moko Press's 'developmental editing' support package, I became very excited at the prospect of enlisting her help. After some further research, and a discussion with Robin, I knew that we could develop a long term working relationship, and so I signed up.
What has working with a Creative Consultant been like?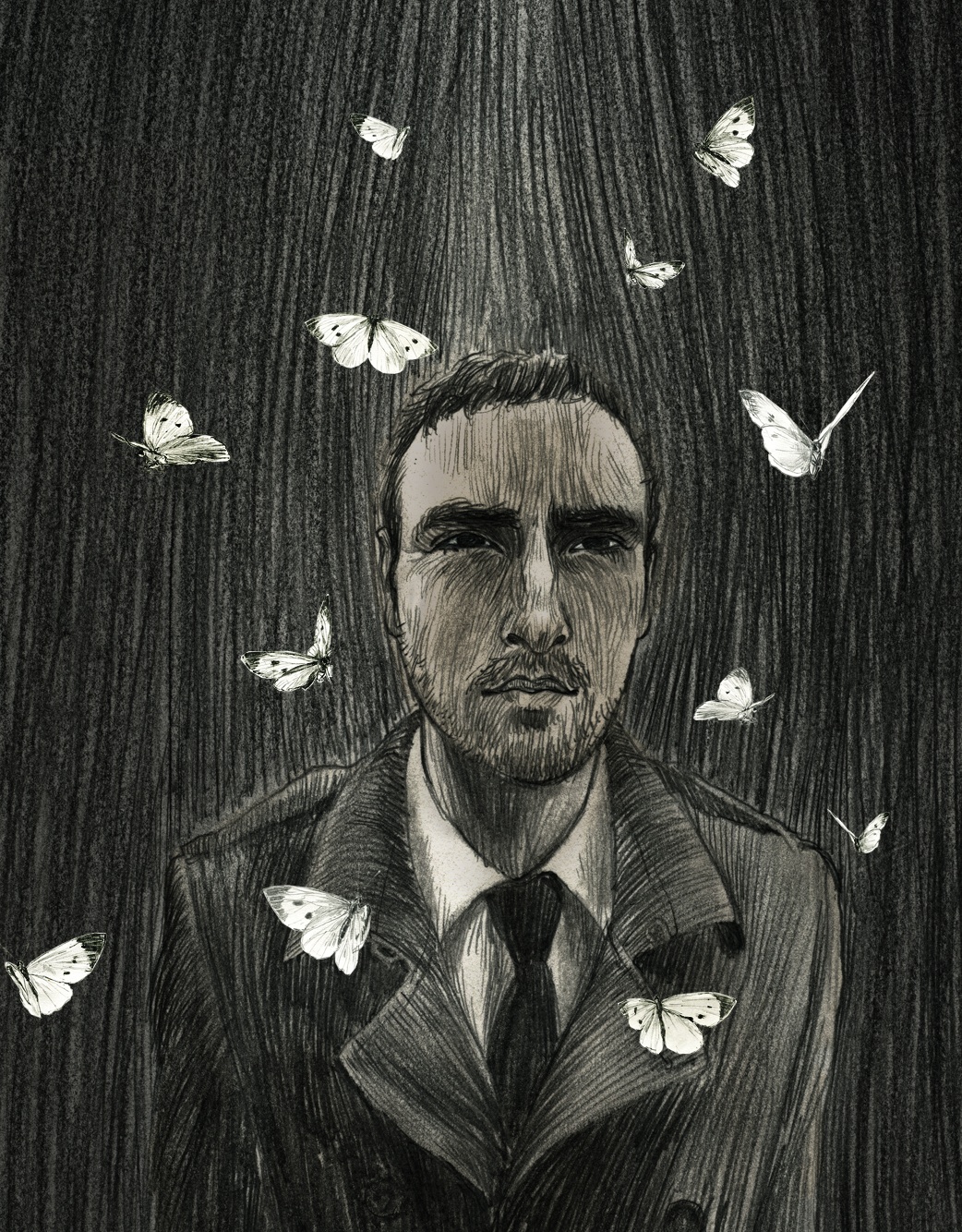 Robin's experience in the field of comics and writing has transformed my ability to work through a project. Having someone there that understands the challenges I am facing in trying to realize this story has proven to be invaluable. Robin is patient and tailors her support specifically to the areas that need the most work, but she is also very careful to ensure that she doesn't get in the way of my personal voice as an author.
Getting that extra support has been the best decision I have made in terms of my long-term goals as a graphic-novelist, and Robin's service is excellent value for money.
I really value the extra insights that Robin has brought to my narrative. She has been able to grasp the world I have been wresting with in all of its complexity, and by asking insightful questions, she has helped me develop as a writer.
How have things changed since you started working with Robin?
Writing can be a lonely and solitary task, which doesn't seem logical in a world that only values working in that job your whole life in order to pay the bills. For me, I now have a beacon that I can focus upon when I feel I am loosing sight of my dreams.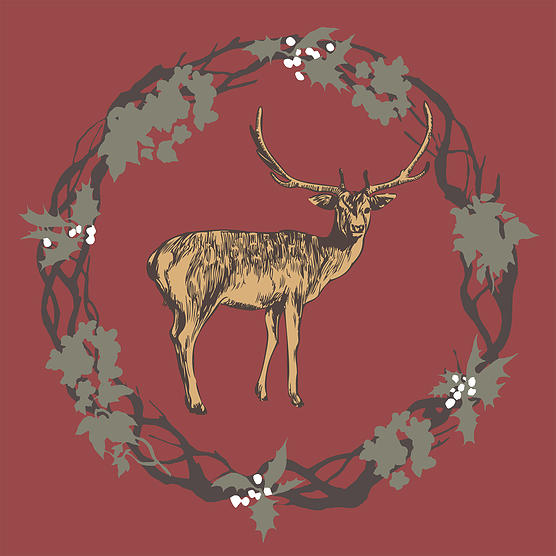 One of the biggest reasons I choose Robin as a creative consultant is her commitment to providing the best service she possibly can, and it is her diligent integrity that makes me look forward to a long and fruitful collaboration.
If you'd like to bring Alice's Adventures in Steamland to fruition, support the project on Patreon!
Need help on an ambitious project of your own? Schedule your 1st free call or chat!