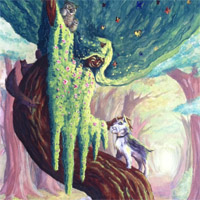 COMMISSIONS

Original artwork is the perfect gift! So treat a friend, a loved one, or yourself to a one-of-a-kind work to hang on your wall! I offer both natural media and digital pieces to add to your unique collection.

Typical Prices – Actual cost may vary based on complexity of commission. Please request a quote!
– Inked black & white illustration: $100 – $200
– Detailed pencil illustration: $100 – $200
– Inked & colored illustration, no background: $200 – $300
– Full color painting: $300 – $500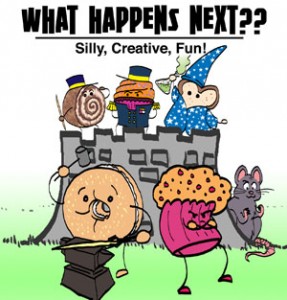 WRITING WORKSHOPS

Writing doesn't have to be work! Bring the fun back to creative writing for your child with the innovative and exciting "What Happens NEXT??" workshops! Offered as an after-school enrichment course or single event.
And YES, we also do BIRTHDAY PARTIES!
Workshops primarily for Denver, Colorado. Please inquire for other locations.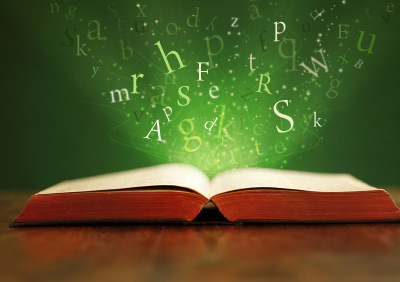 DEVELOPMENTAL EDITING

Take your writing to the next level! Robin can help you bring out the heart and soul of your script, novel, or manuscript. Tighten your structure, theme, and character development to get your project started right. Our scene and manuscript reviews will bring out a new level of excellence in your writing!
Request a Service!
Got something to say?